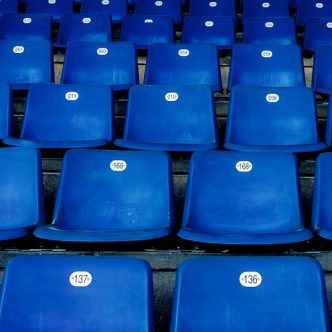 Winning Indie - The Rematch




TFJ044
Winning! That's all we want! Victory after victory after victory … if we're honest with one another … all we need to know is that we're on top … every single time. Guess what?! The Funky Junkies are one step ahead of the game! We're the best at what we do … we're the winners … and luckily for you … the good stuff is yours for the taking too! Winning Indie – The Rematch … 37 Stadium Anthems!
Liking this? Have a listen to our album Proper Soccer too!