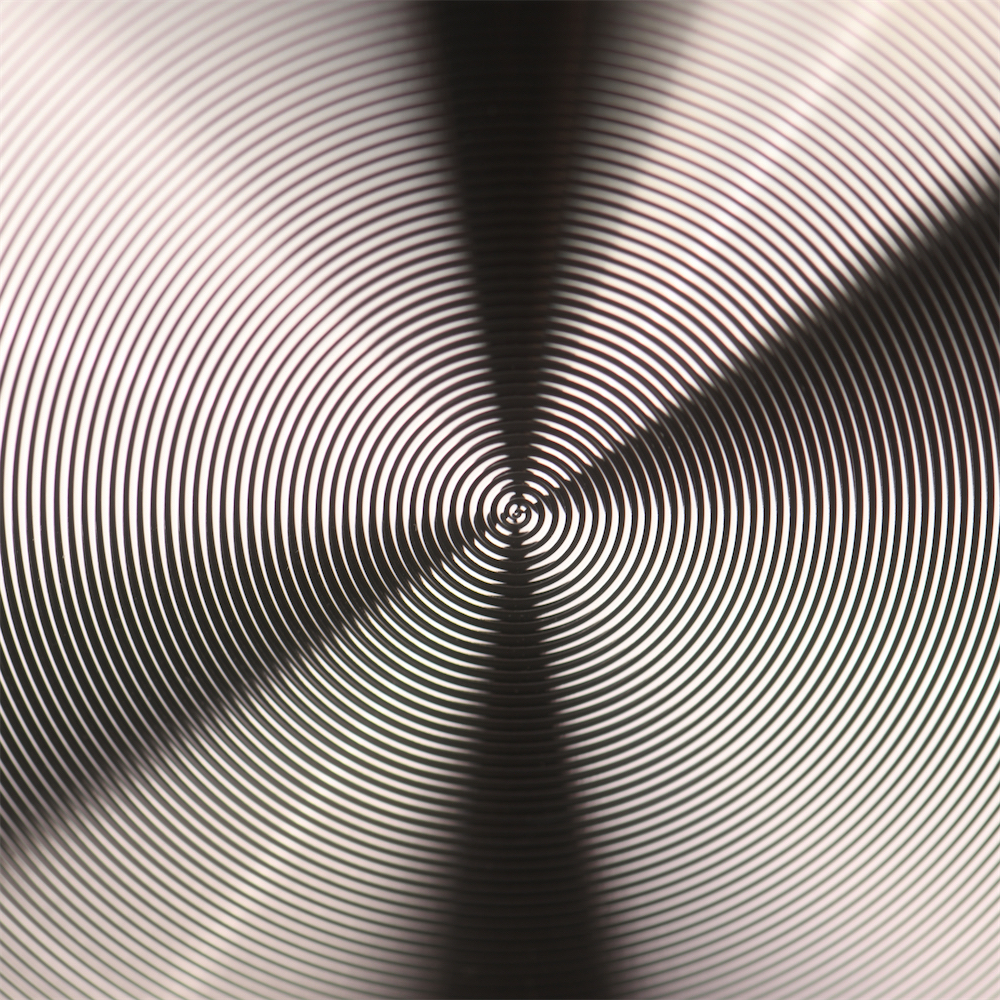 Boxfresh Promo Beats : Lifestyle




TFJ099
Now that we're nearly '100' … it's time to treat ourselves! So join us as we splash the cash and buy something nice! If you can't afford to do that … don't worry … that's what credit cards are made for! This album is the third part of our Boxfresh Promo Beats series … and it's all about living the high life. Sumptuous tracks the evoke class, prestige, exclusivity and … just like The Funky Junkies … showing off a bit! So whether you're looking to soundtrack the jetsetters, the influencers, the hedge fund managers or the rich and famous … take this album along for the ride! Boxfresh Promo Beats : Lifestyle … live the life you deserve!
Need a few more tracks for cash splashing? Try out our album Posh Stuff or the rather sophisticated Abstract Works : Electronic for size!