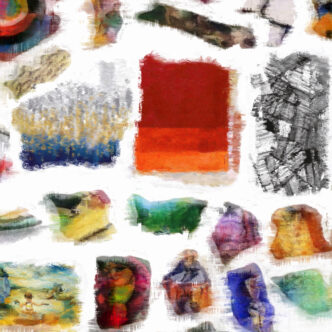 Abstract Works : Thematic




TFJ076
So whilst us Junkies explored our minds and souls for the first instalment of our Abstract Works Series … for this album we introduced broader brush strokes with a little more movement and a little more theme. Intriguing patterns, intricate rhythms, iridescent melodies … if it propelled us forward … then we were along for the ride! All we had to do was channel our "lockdown wanderlusts" straight into the music … to help keep us sane and hopeful! Abstract Works : Thematic … grace within motion.
For more thematic vibrancy … Light Documentary Textures will pique your interest!