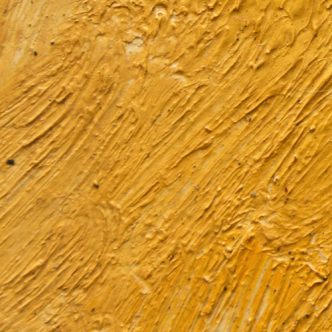 Light Documentary Textures




TFJ035
Flashes of light, moments of hope, feeling of good luck and uplifting scenes, shots and stories! Light Documentary Textures mixes a base of subtle joy and happiness … with hints of tender heartbreak. They say it's always darkest just before dawn. Well … The Funky Junkies have just brought you some sunlight … and we're here to help you through the day! Light Documentary Textures … it's All The Up Feels!
For something more enquiring try the album Inquisitive Documentary Textures!