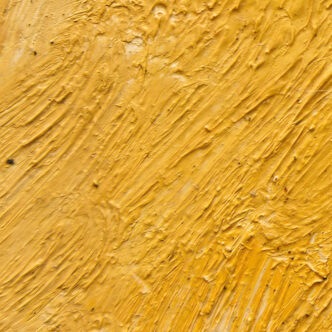 Light Documentary Textures




TFJ035
Flashes of light, moments of hope, feelings of good luck and uplifting scenes, shots and stories! Light Documentary Textures mixes a base of subtle joy and happiness… with hints of tender heartbreak. They say it's always darkest just before dawn. Well… The Funky Junkies have just brought you some sunlight… and we're here to help you through the day! Light Documentary Textures… it's all the Up Feels!
If you're looking for a little more energetic elation … check out Inspiringly Upfliting!