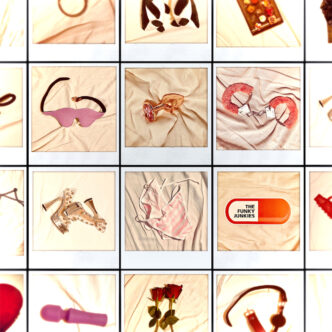 Indie Intensities : Racy Indie




TFJ090
Look … romantic candlelit cheese and wine dates are all well and good … but sometimes … you gotta step things up a notch! And that's exactly where the final album of the Indie Intensities Series comes to save the day! Energetic indie tracks full of adventure, good times, cheeky jokes and quirky fun! So if you're looking to impress …. scan through the track titles and find the perfect day out for you and your lover to bond over! And don't forget to follow us for more dating advice! Racy Indie … quickie fun for exciting dating!
We have more fun ideas to impress your significant other, y'know?! Try Particularly Hipstery and Seaside Rock!