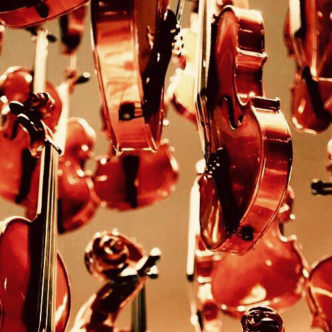 Simply Plinky Plonky




TFJ059
Plinky Plonky. When you hear those words … you simply know what you're going to get! So we won't bore you with the details! Suffice to say that the Junkies filled this album up with more reality plink than you can shake a doco plonk at! Pizzi strings, pretty pianos, dinky orchestras and donky marimbas … but all kept simple and all recorded live and direct to lovely warm tape! It was that … simple! Simply Plinky Plonky … floaty strings and other things!
Looking for more really simple doco cues? Inquisitive Documentary Textures is full of 'em!