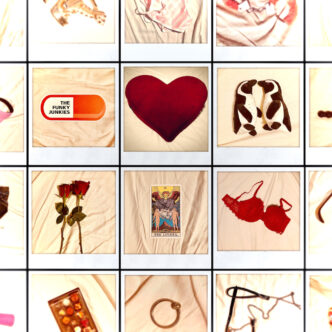 Indie Intensities : Lovely Indie




TFJ089
Aaaah … that rush of love to the head … and to the heart! Magical, intoxicating … this part of the Indie Intensities Series is definitely the indie sugar to the Sleazy Indie spice! Yep … the intensity of falling in love can't be beat! But before you think we're gonna get too lovey-dovey here … think again! This album is 99% all about the hopeful nature of love! Glittering guitars, uplifting overtones … prepare to be swept off your feet!  Lovely Indie … joyful love, joyful life!
You'll find more lovely tracks on our albums Intricate Connections and Inspiringly Uplifting!