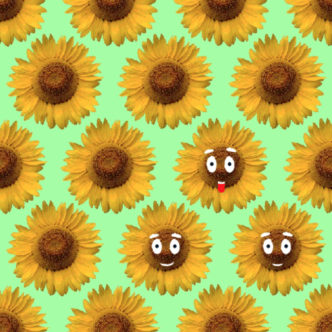 Super Contentedly Friendly Tracks




TFJ063
Cheeky chappies, silly billies, funky … um … junkies  … this one has the lot! The last in our Happy Tracks series of albums really doesn't take itself very seriously at all! In fact … you could say it's taking a little more than the mickey! But it's all harmless fun … with a splash of wonky, a touch of plonky … and a little bit slapstick to complete its schtick! So … get those practical jokes at the ready! Super Grinny Mini Tracks … kiddy acoustic folk!
Want hear something even more funny? Our album Kooky, Quirky and Peculiar is a right comedian!