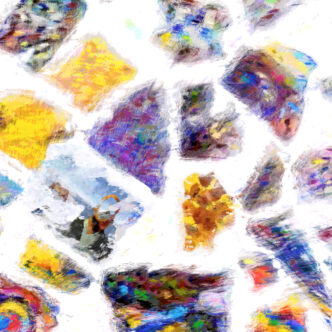 Abstract Works : Classic




TFJ078
The fourth and final part to the Abstract Works Series is … well … let's just say that like all abstract art …. some you will love, some you won't … some you will understand, the rest might confuse you! But that's what happens when you give no brief to us isolated Junkies … you get what you're given! Beautifully abstruse with perplexing pianos, strangely enigmatic (yet difficult) melodies, mesmerisingly cryptic née inscrutable orchestras! So if you're looking for something definitively different and you're ready to be challenged … step inside! Abstract Works : Classic … Esoteric … meet Avant-Garde.
You need piano tracks that are … ahem … a little more … straight? Piano. For Film. will be perfect!