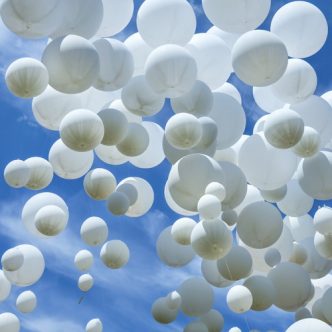 Inspiringly Uplifting




TFJ054
In this world of apparent doom and gloom, it turns out that there are actually people who just want to do good. They want to change the world, walk on the sunny side of the street and generally make things better! It's a crazy notion, huh?! Like you, us Junkies agree with that ethos too … and so we decided to send these good people some support via the power of music! We salute them! Inspiringly Uplifting … the sky is the limit.
Need more upwardly mobile vibes? Try Urbanistica (Day Hours Edition)!