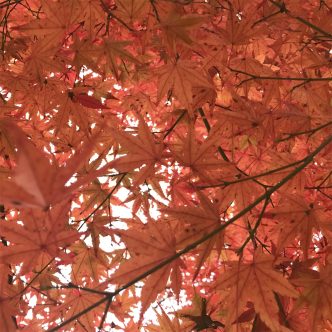 Country Folk : Autumn




TFJ095
And then came Autumn! The third instalment in TFJs Country Folk Series is nostalgic, reflective and at times even a little sentimental. But never fear … this album is also peppered with celebratory moments too! Golden Americana and amber country while away the hours as the sun lowers over post-summer beauty and abundant harvests. So prepare for winter … but first let's enjoy these wondrous months! Country Folk : Autumn … rustic living and #vanlife!
For more lovely autumn feels, check out Gorgeously Guitary and Delicately Fragile.