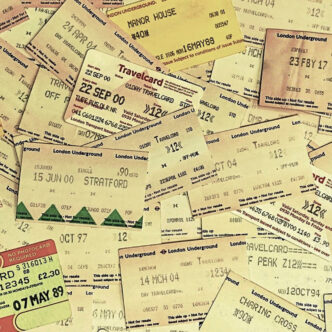 Inner City Journeys 2




TFJ074
This album continues where its wingman Inner City Journeys 1 left off … zigzagging across time and space via old London Town's now historic clubland scenes. Filled with the same illicit feels … and this time with hazy hints of glitz and dusky halcyon bliss. Old skool and retro, classic, atmospheric and nostalgic … this album takes you on an underground trip. So, yes … it's fair to say that us Junkies miss our clubbing days …. but the nights out will continue as soon we're allowed! For now … join us in the reminiscing! Inner City Journeys 2 – more sounds from the underground.
You'll find more old skool flavours on our album Back in the Day!