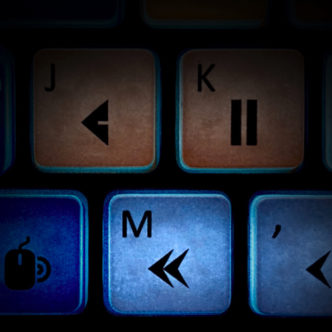 Documentary Hues (Blue Melancholy)




TFJ068
Ok … the second instalment of our Documentary Hues series … is a toughie … no matter what's going on in the world right now. It's probably best you don't listen to this album for leisure … unless you're really wanting a good cry. But if you're looking to set scenes of sadness … then this album is just what you'll need. Somber pianos meet achingly sorrowful strings and atmospherics to help tell those human stories that have to be told. Documentary Hues (Blue Melancholy) … heartbreaking pieces made for documentary filmmakers.
You'll find more heartbreak on our album Piano.For Film.