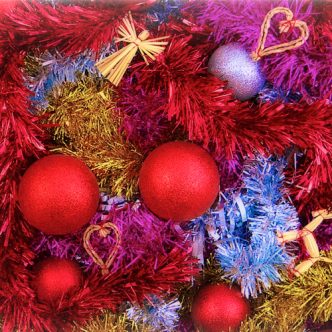 A Very Retro Christmas




TFJ046
Ahhhh … the good old days! Chestnuts burning in the gas oven, Uncle Graham trying to snog you under the mistletoe and great retro choons promoting all those TV repeats! What was there NOT to love about the Christmases of yesteryears!? This album collects up all those quirky, vintage tracks and gives us a trip down Christmas memory lane! So pull up your formica chair, hit the play button and have A Very Retro Christmas. It's Bontempic, it's Mellotronic and it's Nostalgic!
Need something more christmassy? Have a listen to Kinda Christmassy!