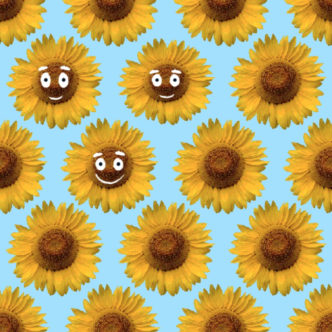 Super Smirky Perky Tracks




TFJ060
Rise and shine, Campers! That's right …. it's time to get up and at 'em! Us Junkies might love a lie in … but there's musical works to be made! And here's some we made earlier! The first instalment from our Happy Tracks series featuring peppy choons of sunny guitars mixed with a smidgen of indie and pop! So let's get this show on the road and let the smiles commence! Roll up, roll up … for some Super Smirky Perky Tracks …. upbeat acoustic folk!
Lovin' the upbeat vibes? Check out our album Seaside Rock for more super tracks!