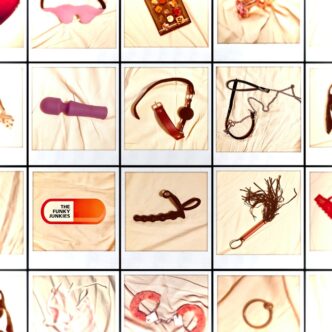 Indie Intensities : Sleazy Indie




TFJ088
Ok … let's do this. It's time to get your freak on! The first part of our Indie Intensities Series is a little bit rude and a very bit naughty! But before you avert your eyes … come and explore your voyeuristic side with us! Each track turns on the intensity, pushes the right buttons of filth, gets you all excited and deals with you there and then! So listen to us closely, do as we say … we're gonna get along just fine! Sleazy Indie … feel good being bad!
Check out Sex, Drugs & Rock 'n' Roll and The Swingers Party for more dirty debauchery!