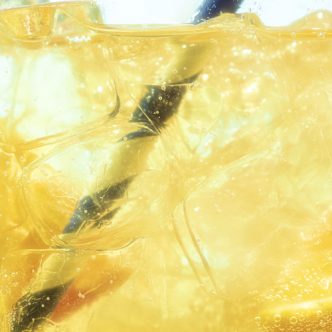 Boxfresh Promo Beats : Summer




TFJ098
With us celebrating becoming 100 albums young … we've gone back to our roots with the Boxfresh Promo Beats series … and brought the beats back! And this second instalment feels a lot like a very fun summer in the city! It's sunny, funky, hip hoppy, boom bappy, french housey … and as it progresses … it chills out … while the sun sets behind the skyscrapers! Basically, if it feels like barbecue weather … then this is liiiiiterally the album you need! And look … if it's summer in Great Britain … you can always boogie under an umbrella! Boxfresh Promo Beats : Summer … bring on the the heatwave, baby!
Want some different summer vibes? Check out Seaside Rock for some silly daytime fun … and Full House for some cool clubby nights!!