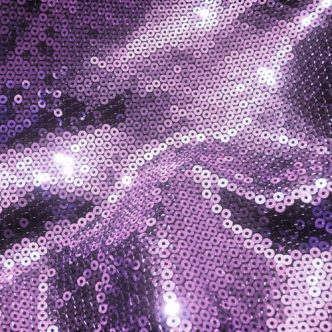 Boxfresh Promo Beats : Fashion




TFJ100
Woo hoo! Album TFJ100! And this album sits pretty as the fourth part to our Boxfresh Promo Beats series! As it's album 100 … we used it to emphasise The Funky Junkies world famous brand! Cheeky, classy, scruffy, stylish, jokey, cool, sexy and … well … funky! We strut the catwalk for the designers, strike a pose for the glitterati, wink directly at the camera for the press … and then walk off stage and join the hoi poloi for pie and mash and a mug of Rosie Lee! By now you must've realised … we don't take ourselves that seriously! Boxfresh Promo Beats : Fashion … look better than the rest!
For more fashion ideas … go super retro with Vintage Fashions , look super funky with Funky Grooves … or Particularly Hipstery for some thrift shop ideas!