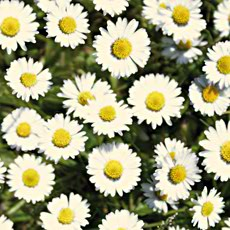 Subtle Little Things




TFJ014
Sometimes, us Junkies like to do something Posh. For Subtle Little Things, we lost the beats and those bangin' basslines and pulled out a brand new Alba microphone to capture some truly beautiful music! Halcyon countryside holidays, chilling out with friends in the park and delicately fragile moments. And you thought we didn't have it in us?! Pfff!
Need to spend a bit more time in the countryside? Try our album Delicately Fragile!