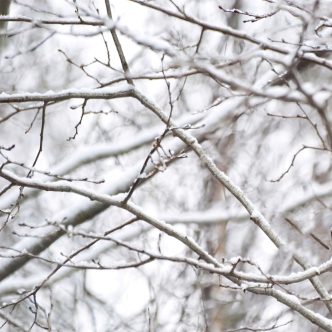 Country Folk Series : Winter




TFJ096
The final part to the Junkies' Country Folk Series shimmers, sparkles, shines and feels bloody freezing! That's right … it's Winter! Perfect for soundtracking snowy scenes (obviously!) but also for those quieter moments inside as we hibernate away from the elements and cook, read, relax and celebrate the season. Chilly and crisp yet sometimes warm and glowing … this is Country Folk : Winter … countryside living and #vanlife.
If you need some wintery tracks then have a listen to Calm and Cosy … and Kinda Christmassy too!