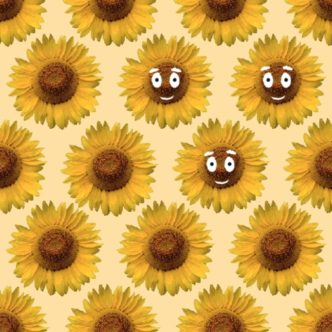 Super Happy Clappy Tracks




TFJ061
We've always said it … The Funky Junkies are here to make you happy … very happy! Come on … you can do it! Turn that frown upside down! Don't be such a cynic … you look better with a smile on that lovely face of yours! See? Feels good, huh? And so does this album! Uplifting little folky tunes that are bright, breezy and brilliantly easy going! Nice! Super Happy Clappy Tracks … smiley acoustic folk!
If you need even more happiness in your life … check our album Subtle Little Things!