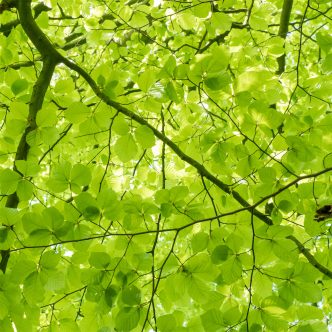 Country Folk : Summer




TFJ094
The second album in our Country Folk Series is all about those glorious summers! Holidays and vacations, outdoor pursuits and pastimes, travel and adventure … who doesn't love some sun rays in the countryside? "So long as they're not TOO hot of course!" say The Funky Junkies!!! These 12 tracks bring you all the folky vibes you need to feel the warmth and witness the sublime nature of summertime! Country Folk : Summer … rural living and #vanlife!
You'll find more summertime acoustic vibes on Super Contentedly Friendly Tracks and Light Documentary Textures!