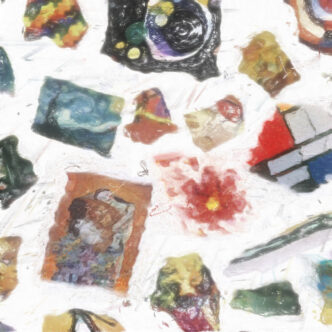 Abstract Works : Atmospheric




TFJ075
Those lockdowns of 2020/2021, huh? They seemed to affect all of us in different ways. At one point we weren't even sure anybody would want great music anymore! But the Junkies continued to work on regardless. What else was there to do than to retreat into our socially distanced studios and close the doors behind us?! The brief was simple. "There is no brief. Let your mind wander, set your spirit free." And with our library constraints removed … we dreamed … we created … we flew … with the result being the first album in our Abstract Works Series. Abstract Works : Atmospheric … the perception of perspectives.
For more atmospheric drawings … head over to our album Totally Zen.