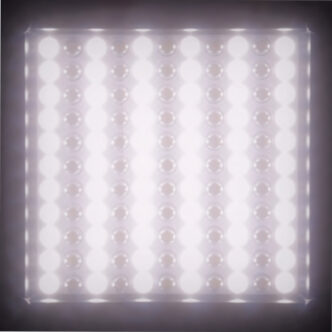 Epic Dramatic Cinematic Sports




TFJ079
The bigger the sport … the brighter the lights! For this album, the Junkies threw the big switches so that every throw across the field, every tackle on the pitch, every drive down the range, every roar of the stadium, every steer through the chicanes … well … *every*single*thrilling*moment* … was fully captured! Hyped-up orchestras bring the fury, thunderous drums bring the tension and choral voices bring the intensity within a whirlwind of tracks that have scores to settle … and are ready to do battle! Epic Dramatic Cinematic Sports … floodlit action for promos, trails and highlights!
Need more epic options? Then you need Things Happening Epically!