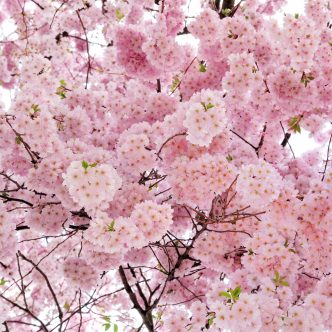 Country Folk : Spring




TFJ093
We made it … winter is over! So let's get this show on the road! The Country Folk Series from us Junkies springs into life with its first instalment … and you'll find that each album contains a curated selection of 12 tracks for each season. Pastoral pieces, rural in nature, rustic in charm with folky guitars, peaceful pianos and subtle strings. Put those wellies on and get out and about … hibernation is over! Country Folk : Spring … pastoral living and #vanlife!
For more sprightly little numbers … check out Subtle Little Things and Super Perky Smirky Tracks!