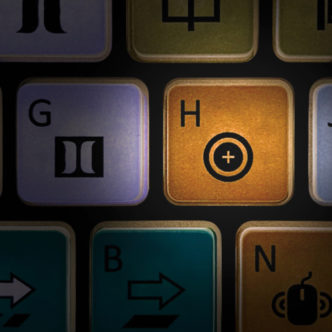 Documentary Hues (Amber Hope)




TFJ067
Yes, we will agree. Things have gone a bit sideways. And yes … we'll also agree … not just sideways … but pear-shaped too. It's hard to stay positive sometimes. But somewhere between despair and joy … is hope. And as we look to the future … we all need to hope. This first release in our Documentary Hues series helps remind us that at the end of the day … things do turn towards something better … and time does heal … eventually.  Documentary Hues (Amber Hope) … beautifully optimistic pieces made for documentary filmmakers.
For more beautiful hope … try our albums Filmic Fluffiness or Light Documentary Textures.